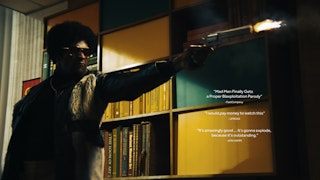 Don-O-Mite
COMMERCIAL PROJECTS
Don-O-Mite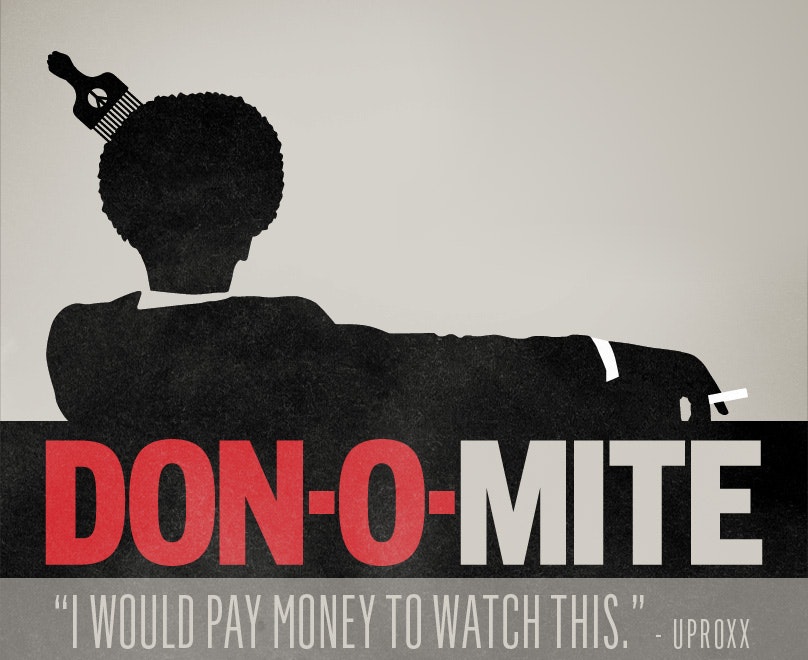 Mad Men has been part of the new golden age of television and was coming to an end with a 7th and final season. As fans of the show, we knew the storyline was hitting the late 60s early 70s; the same era of films like Shaft, Foxy Brown, Putney Swope and of course Dolemite. So we re-imagined Mad Men through the lens of the blaxploitation genre and Don-O-Mite was born. We were able to do a lot with a small budget, an amazing cast, and a level of detail for wardrobe and set design worthy of an original AMC show. We also rolled out an entire campaign for Don-O-Mite including deleted scenes and tons of other content across Instagram, Tumblr, and Vine.
We were psyched to get the appreciation from Mad Men fans, as well as the cast and crew of the show – even Jon Hamm called it "outstanding".

Through social media and a few friendly emails we were able to get the ball rolling, which led to mentions in mainstream sites like Gothamist, FastCo, Creativity, BuzzFeed, Slate and Complex, generating more views and mentions than we could track– even Brazil , Serbia and France loved it.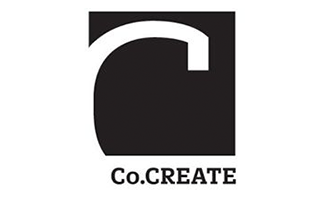 COMMERCIAL PROJECTS
COMMERCIAL PROJECTS