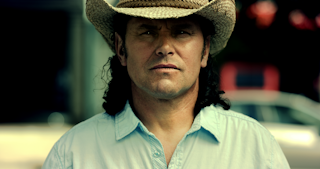 AL JAZEERA AMERICA
COMMERCIAL PROJECTS
AL JAZEERA AMERICA


Al Jazeera Media Network launched a cable news channel in the U.S. called Al Jazeera America (AJAM), with the promise of bringing a new level of depth and unbiased reporting to domestic news.

The challenges were many: build awareness for a relatively unknown brand, combat consumers' deep rooted misconceptions about a foreign-owned media organization, and carve an own-able position in an already saturated cable news marketplace.

While owner and CCO of Leroy & Clarkson, we teamed with our client, and other AJAM partners, to develop the platform 'There's More To It' in order to face the many brand challenges head on. Just as great journalism challenges assumptions, our strategy was to inform consumers that there's more to news, there's more to the story, and there's more to AJAM.

After immersing ourselves in the brand's philosophy and surveying the already crowded cable news space, we We wrote, designed, and art directed a 360 campaign that would ignore the false assumptions, avoid disparaging the competition, and showcase the new channel's point of difference. We also created documentary-like commercials that I directed featuring portraits of real American news consumers whose lives had been touched by major news events, as well as an all-text approach, running in tandem, which contrasted the current state of TV news with the Al Jazeera America promise.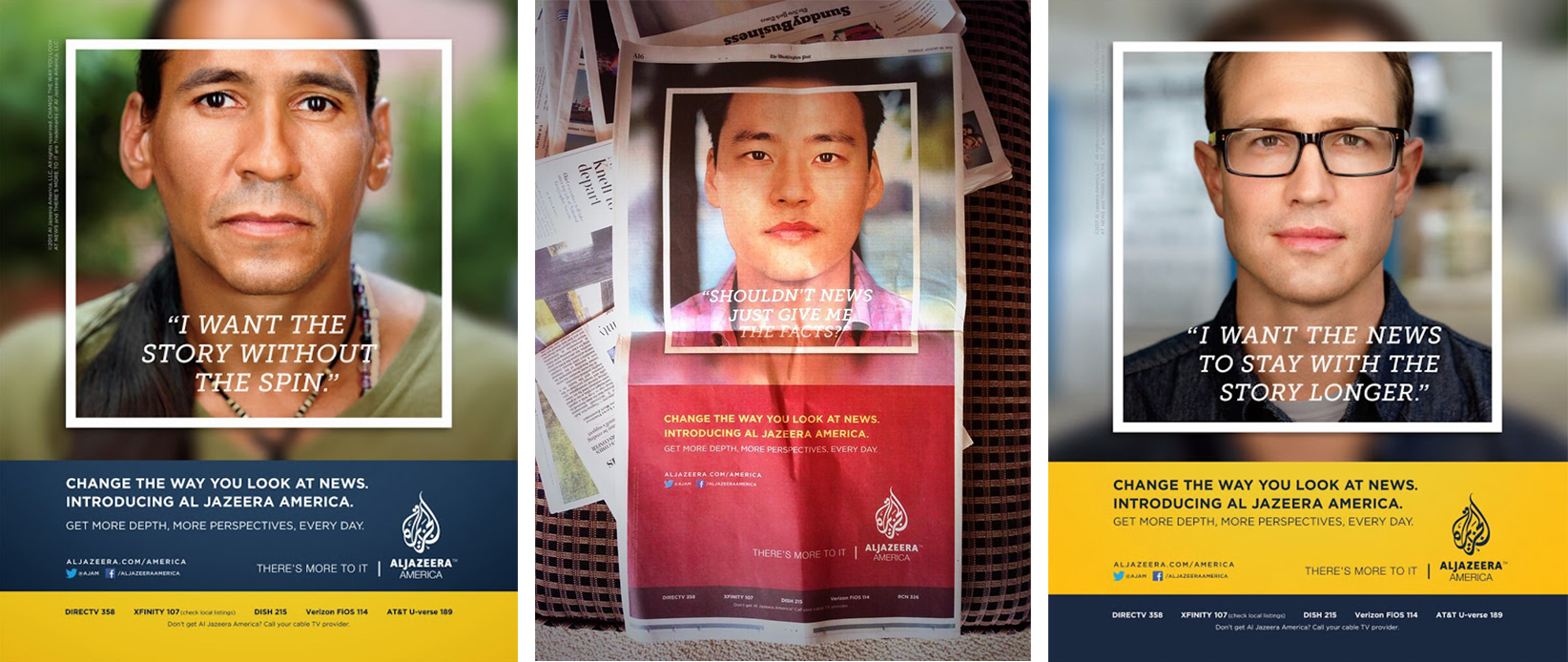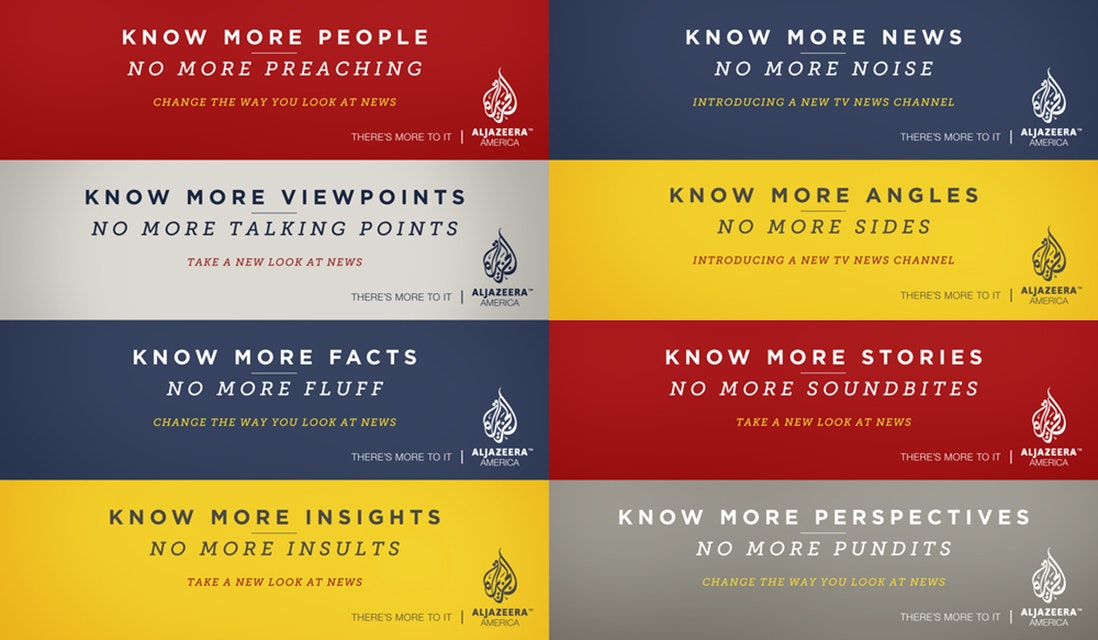 COMMERCIAL PROJECTS
COMMERCIAL PROJECTS